Avante Creatives
Digital and creative solutions
for your business
Avante aims to provide high quality, result-driving design and creative solutions that work.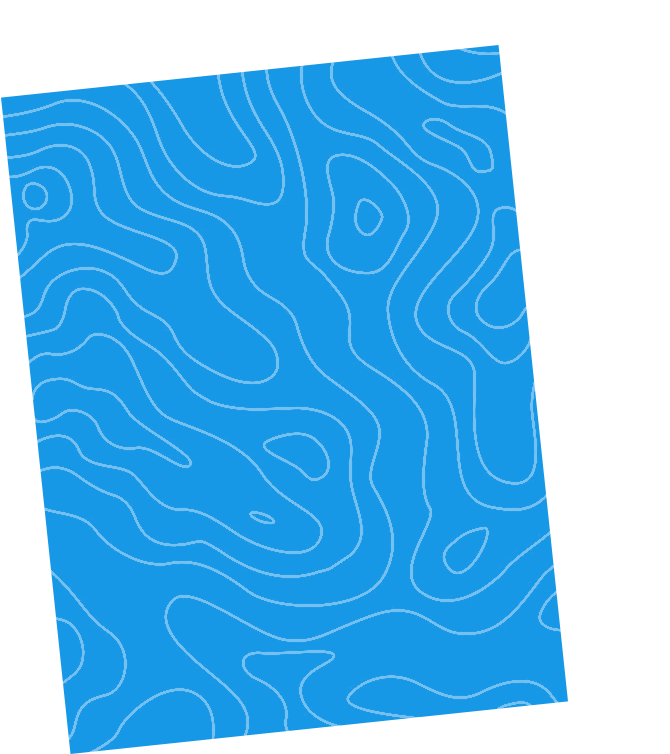 Avante Creatives is a design and creative agency that gives brands a distinctive edge in the market. Avante aims to increase brand awareness and profitability through innovative design, bold storytelling and strategic marketing. Specializing in print, packaging, social media marketing, and other forms of integrated branding.
Our Core Values
Avante's core values are key to our success as a company. We're all about building relationships and we're constantly looking for ways to improve our processes, products and services to better suit your needs. Our vision is to be the most trusted digital brand - one that understands your needs and delivers tailored solutions for each of them. So, if you have an idea or would like to partner with us, let's connect!
Professionalism

The main aim at Prowess is to make sure that projects are completed with great professionalism. Our team works extremely hard to ensure that projects are completed on time, correctly and with constant communication with the customer.

Respect

we believe that respecting cultural differences is a core tenet of our company. We are sensitive to these differences and ensure that we enshrine these values in our duties and during the brand development and service. Our values will influence every step of brand development and service provided to clients.

Efficiency

We believe in a strong and continous relationship. We aim to become a trusted partner of our clients, not just a service provider.

Commitment

Our team is committed to our clients' international standards, time efficiency, production, and brand framework development that connects with users both online and offline.
Newsletter
Get the latest news & insight.